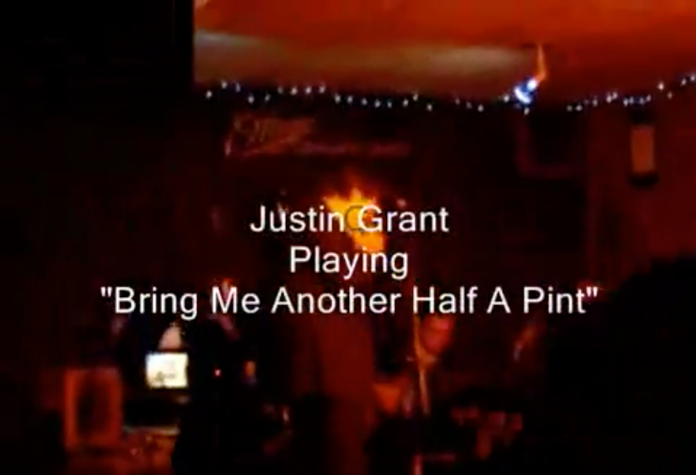 A Couple of Years Back, Playing Harmonica
This is a long time ago, when I first learned how to play Harmonica in Chicago. I was learning from a very talented individual named Joe Filisko at the Old Town School of Folk Music. This performance took place at the Harlem Avenue Lounge, which is a great place to have a drink and take in some culture. You can even stop by for some sliders at the White Castle next door. I was playing "Bring Me Another Half a Pint", originally by Sonny Boy Williamson.
Also, if you are curious, here's a link to the original song.